What we do
The MW Training Consultants team provides a professional appraisal of skills in the telecommunication and aviation industry. Our friendly, professional team can tailor training and assessment services to suit individuals to enter the industry or maintain their skills. These qualifications provide substantial skills in this growth industry in the vocational sector
Our Expertise
The professional team at MW Training Consultants have over 25 years of training experience in the vocational sector  across a wide range of contexts and applications. The organisation is managed by business founder and director, Irena Morgan who has been a Federal Government recognised Quality Assurance (QA) Consultant, and managed government and private training projects across a variety of industry contexts.
Our team offers a consultancy service that provides a 'solutions focus' and cost effective solutions to any workplace, educational or training situation where aviation and telecommunication training or assessment is required.  All members of the team are professional, qualified and experienced telecommunication and aviation specialists with a minimum of 15 years' experience in the training field as well as in the industry.
Irena Morgan
General Manager and Resource Developer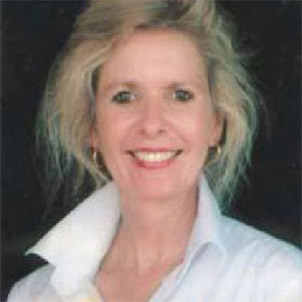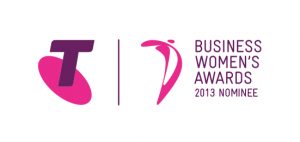 COMPLETED
Master of Adult Education
University of New England, NSW
Graduate Diploma of Applied Linguistics
Griffith University , Qld
Bachelor of Arts & Diploma of Education
Monash University, Vic
Graduate Diploma of Adult Language, Literacy and Numeracy Leadership
TAE80110
Diploma of Quality Auditing
ACMS Canberra, ACT
Advanced Diploma of Language, Literacy & Numeracy Practice in VET
TAFESA, SA
Diploma of Business Administration
ABRA QLD
Certificate IV in Training and Assessment
Training Australia Unlimited P/L , Qld
Certificate IV in Language, Literacy & Numeracy Assessment and Training
ComMET P/L, Victoria
Certificate IV in Retail Management
MWTC Pty Ltd
Certificate I in Information Technology
MW Training Consultants
Internal Auditor Course
QA Consultants, Qld
PARTIAL
Doctor of Education (2 years completed )
QUT, Qld
Graduate Certificate in Non-Profit and Philanthropic Studies
QUT, Qld
Graduate Diploma in TESOL: Methods in TESOL Teaching & Competency- Based Training and Assessment
Deakin University, Vic
Laurie Radcliffe
Project Manager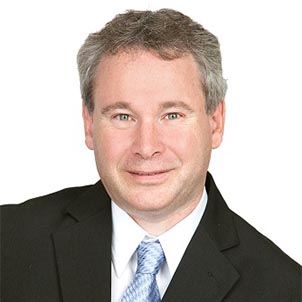 TAE50216 Diploma TDD
Cert IV TAE 40110
Blue Card
White Card
CASA AROC
CASA RePL
CASA ReOC
HLTAID001
HLTAID003
Laurie had his first alarm installation business while still in year 9 at High School, which influenced his life in the security and the communications industry. At the tender age of 17 as soon as Laurie could obtain his driver's license he worked for himself as a subcontractor of electronic security and communication systems. In the early 1990's Laurie was instrumental in designing and providing to the private investigation industry along with television stations miniature hidden "Body-cam" recording systems. This experience led Laurie in partnership to establish "Australian Surveillance Wholesalers in early 1993. Australian Surveillance Wholesalers was instrumental as one of the first companies in Australia to supply CCTV equipment from different brands all under one roof, since then security suppliers have adopted this philosophy.
In mid-1999 Laurie first embarked on his Aviation Interests starting as a student pilot and has a close involvement in the Aviation Industry since then. A career highlight was in late 2015 obtaining a Branch Commissioner Role with Scouts Qld as "Branch Commissioner – Air Activities, which he held that position for a few years. Laurie holds a RePL (Remote Pilot Licence) and is a Chief Pilot holding an ReOC Remote Operators Certificate.
Over the last 15 years Laurie has been constantly involved in teaching staff, contractors and customers in technology associated with the security, communications and the aviation industry, achieving his first teaching qualification in 2004 (Certificate IV in Assessment and Workplace Training BSZ40198). Laurie now Holds a Diploma of Training Design and Development TAE50216, and is currently studying his Bachelor of Education.
During 2014 Laurie dedicated his efforts to establishing a new RTO formed in the Telecommunications Industry to teach Certificate III in Telecommunications. Laurie (Co-founder) held the position of CEO, RTO Manager and compliance manager. Since that date he has worked with several RTO's specialising in developing training and assessment material to meet ASQA standards. Recently Laurie was another co-founder of an RTO, which also became a registered charity which holds qualifications in telecommunications and Aviation.